Head In The Clouds, Heart In The Books
Hello, bookworms! I am back with a challenge I found on Trey Schnarr Books. The Book Cover Guessing Challenge was created by Trey a few months ago. Give his blog a visit, it's awesome!
So for this challenge what you do is you pick a few books (typically well known) that you know little or nothing about and guess what they are about based on the cover and title. Then, you compare it with the actual blurb on Goodreads and see how you fare. I've chosen 7 books I've frequently come across but really know nothing about.
Let the guessing begin!
1.  Because You'll Never Meet Me by Leah Thomas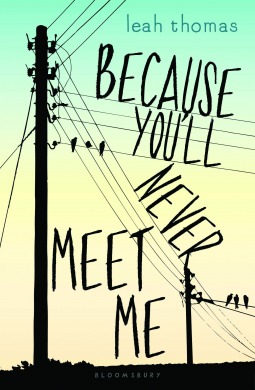 Me
Two people in this book will never meet each other and that clearly effects something between them, hence, the "Because".
Goodreads
Um… Close but not close enough. It is about two people who can never meet each other but…
View original post 720 more words